Senior Secondary Action Team
The Jackson School Action Senior Secondary Team has been established in order to support better education outcomes for students.
In particular, the team works toward improving post-school transition to Further Education, Training and Employment. The Action Team utilises a "School Community Partnership Model" which involves school and community working together in a number of creative ways.
The objectives of the Action Team is to create better programs and opportunities for students in further education, training and employment. The improvement of post school transition is an important aim that continues to be improved and developed; the majority of students who leave Jackson School find a post school placement.
Current members of the team include: Jackson School, Brimbank Melton LLEN, Brimbank City Council, Job's West – Disability Employment Service, Sunshine Hospital, Mambourin Enterprises, Victoria Polytechnic.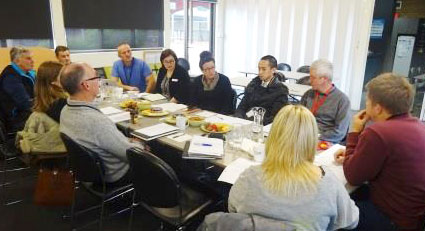 A number of priorities were established:
map the career development strategies with the school and identify opportunities to improve
build in data collection and sharing of data about student transitions and destinations
develop increased linkages of partnerships between the school and external services and agencies
create better programs, opportunities and learning for students to improve the post school transition, further education, training and employment outcomes for young people with disabilities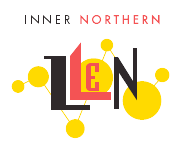 Case Study
Western Health and Sunshine Hospital is proud to be in a community partnership with Jackson School. The partnership currently offer volunteering roles for students in the Opportunity Shop and assisting with the patient library trolley.
Students are also involved in an ongoing gardening maintenance program in the Palliative and Sub Acute Wards at Sunshine Hospital. This allows the students to build confidence in their abilities to complete tasks, provide a clear pathway for the relationship to build between them and a local health service , and, to be gaining experience in volunteering in a workplace.