Our School
Jackson School is situated in St Albans and caters for children from 5 years old to 18 years old from the City of Brimbank, with a mild intellectual disability.
The school provides a balanced curriculum of Literacy, Numeracy, Science and Technology that is differentiated to meet the needs of all students. All students have an iPad to support them in their learning. Our school is organised with students in Years Prep to 6 in Primary, Year 7 to 10 in Secondary and Year 11 to 12 in Senior Secondary.
Learning opportunities across the school are diverse with our lower primary students learning through a play based structure. Our students in Years 3 to Year 8 focus on a structure driven by Literacy and Numeracy influenced by an Inquiry Topic each term. In years 9 and 10 our students continue their studies in literacy and numeracy through project based learning that prepares them for future work experiences. Travel training is introduced in secondary school with a goal to have students travel independently by Senior Secondary. Our students take one of two pathways in their Senior Secondary years. VCAL at Foundation Level is available for students who will continue their education after graduating, at TAFE and enter the workforce. Applied Learning offers a higher level of support and develops students life skills through a range of experiences in the community.
Every student at Jackson School is offered the opportunity to learn in small class settings with 12 or less students. Two staff in each class continually monitor the academic, social, emotional and physical development of each student. It is our goal for every student to have friends, feel happy and be successful in their schooling.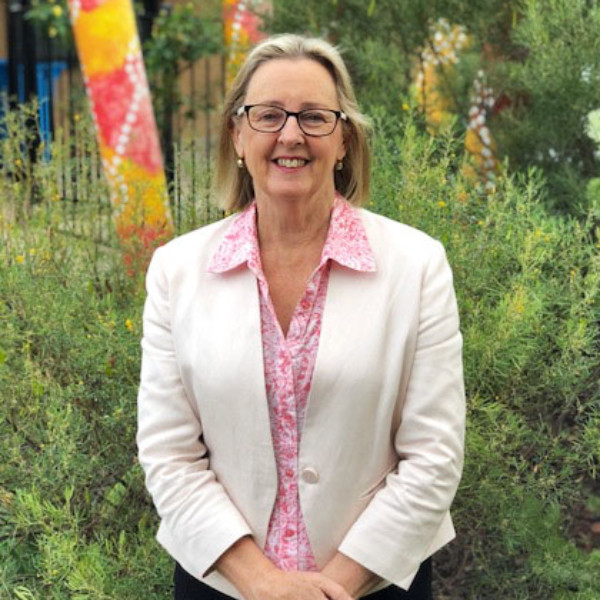 We are proud of our achievements at Jackson School. We value and welcome the involvement of parents and carers in a partnership to ensure all students succeed. This partnership ensures every student graduating from Jackson School experiences a successful post school placement.
Choosing to enrol your child at Jackson School means that parents and carers accept a different pathway for their child. By trusting us with your child we will commit to leading them in their learning to experience success and find a school where they belong as an accepted member of our school community.
Joan O'Connor-Cox
Principal

---