Primary
Foundation (Prep – Year 2)

Learning in our Foundation classes are focussed around an inclusive and integrated play-based learning program.
Students have greater independence to explore their own learning using a stimulating and creative learning environment. This approach, inspired by Reggio Emilia, is heavily linked to the Victorian Curriculum (English, Mathematics, Health PE, Personal & Social Capability and The Arts) and aligned to the outcomes of the Victorian Early Years Learning Development Framework (identity, community, wellbeing, learning and communication). This embeds the three strands: guided-play and learning, adult-led learning, child-directed play and learning. Students also participate in the Perceptual Motor Program (PMP) and the Imaginative Play Program facilitated by the Allied Health team of Occupational Therapists and Speech Pathologists.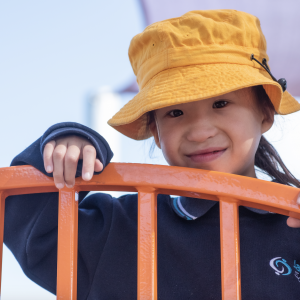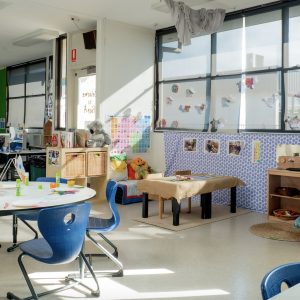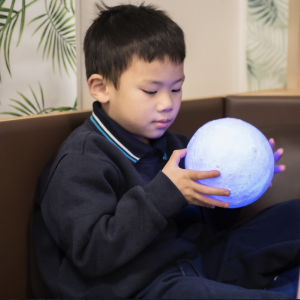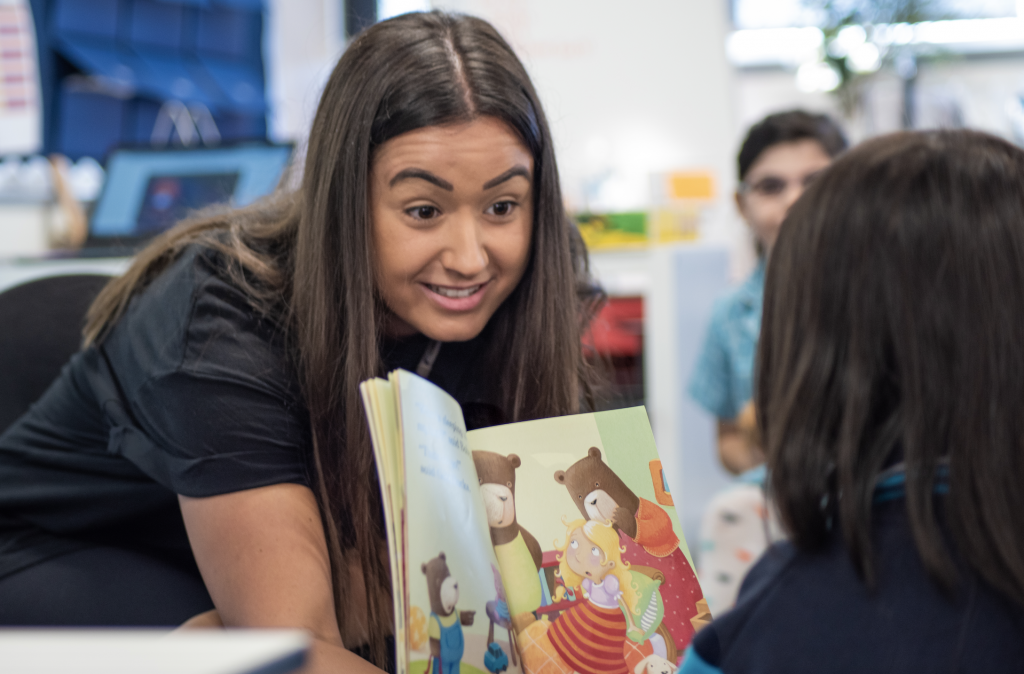 Lower & Upper Primary (Years 3-6)
Learning in our Upper Primary classes are focussed around Literacy, Numeracy, Inquiry, PBIS and eLearning.
Literacy consists of reading and viewing, writing and speaking and listening. Our students' individual learning plans (ILP) are linked to the Victorian Curriculum. We value the importance of developing good communication skills to build on the foundations of reading and writing. This is supported by our team of Speech Pathologists.
Numeracy consists of number and algebra, measurement and geometry and statistics and probability. Our students' individual learning plans (ILP) goals in Mathematics are linked to the Victorian Curriculum. We value the importance of developing visual imagery of number and how to apply these skills practically in the community.
All teaching and learning programs at Jackson School are proudly based upon the Victorian Curriculum.
Literacy: Reading & Viewing, Writing, Speaking & Listening
Numeracy: Number & Algebra, Measurement & Geometry, Statistics & Probability
Inquiry: Collaborative environment integrating humanities (civics & citizenship, geography, history), science (biological,  chemical, physical and earth & space sciences), digital technologies. These are themed around two bi-annual themes of "Me and Our History" and "Me and Our World".
Independent Learning: Rights, Resilience and Respectful Relationships (RRRR), eSMART (Cyber Safety, Respect Online, Digital Responsibility), School-wide Positive Behaviour Intervention & Supports (PBIS), Mental Health & Fitness and Family Planning Victoria.
Camps – Camp's provide students with a balance of structure and freedom. Structured activities and daily routines encourage positive practices even outside of the camp. They provide activities and exercises which helps improve problem solving and communication skills. Sports and other physical activities encourage movement and increased learning and independence.
Excursions / Work Experience: Throughout the year students, engage in a variety of camps and excursions e.g. Swimming Program and Excursions aligned to our Inquiry topics.
[/column]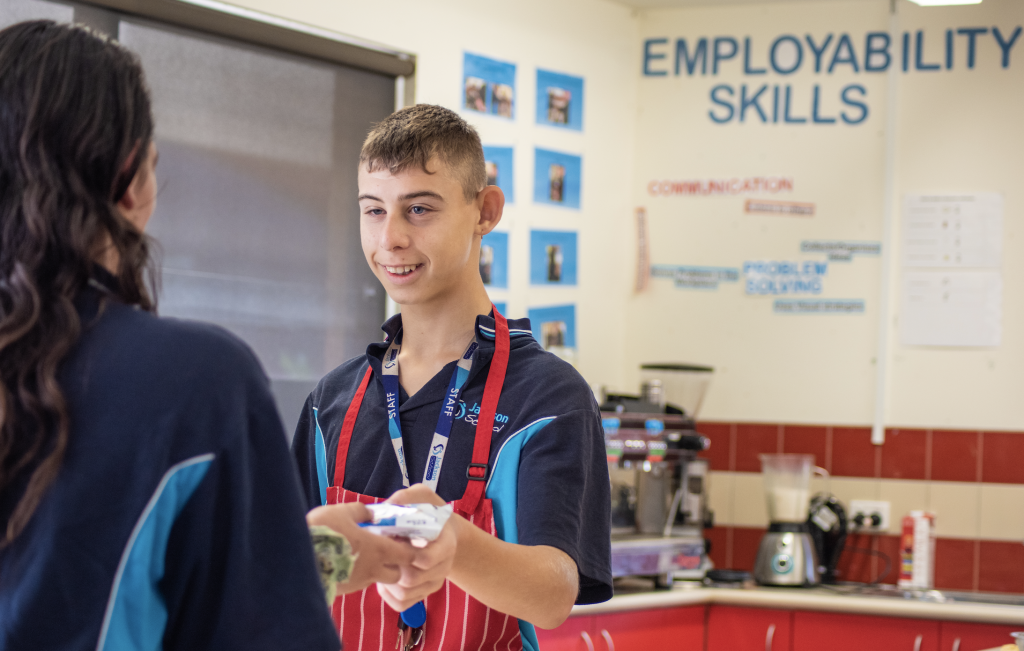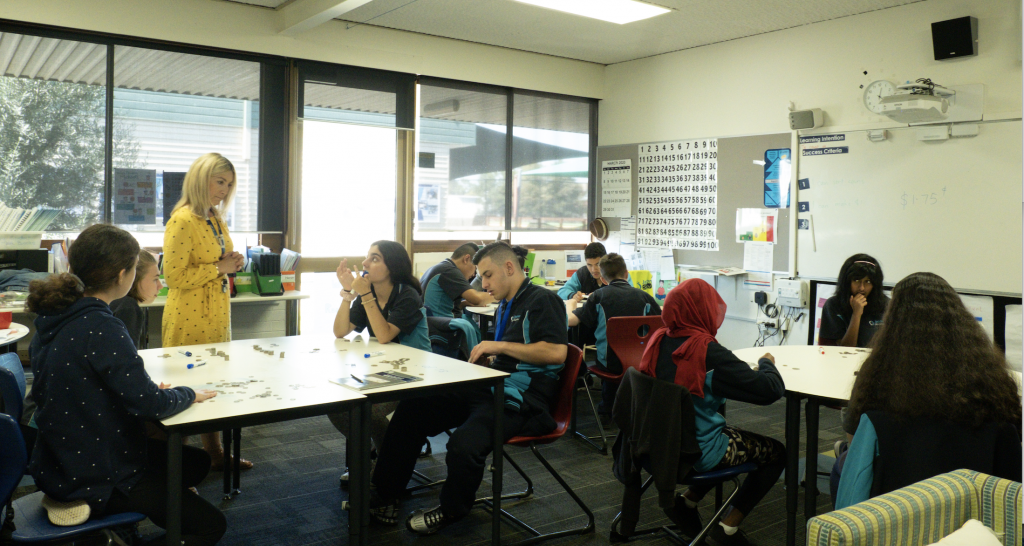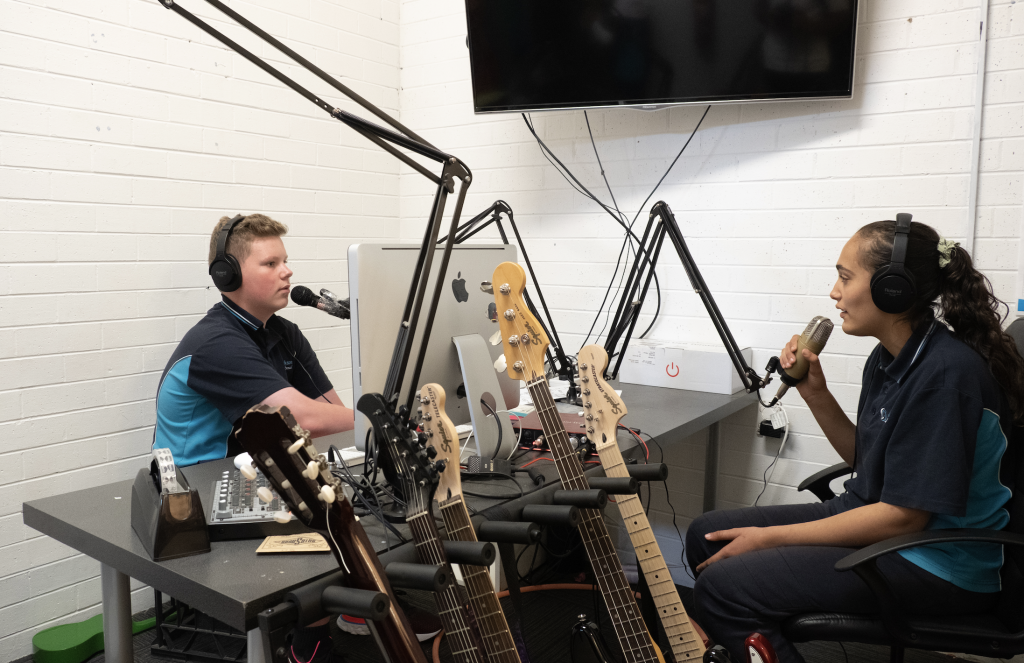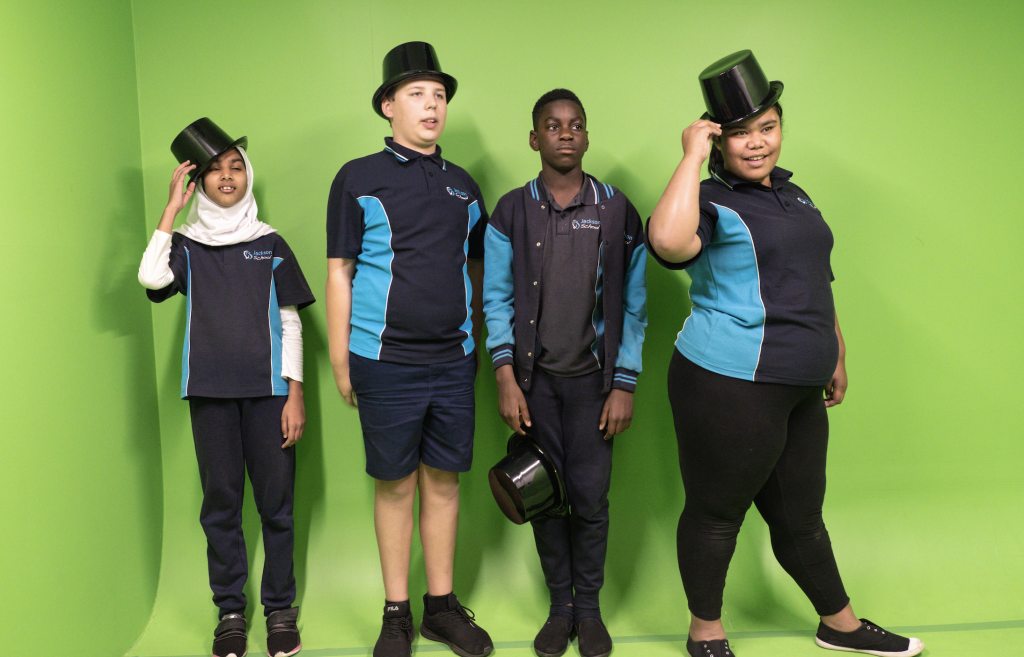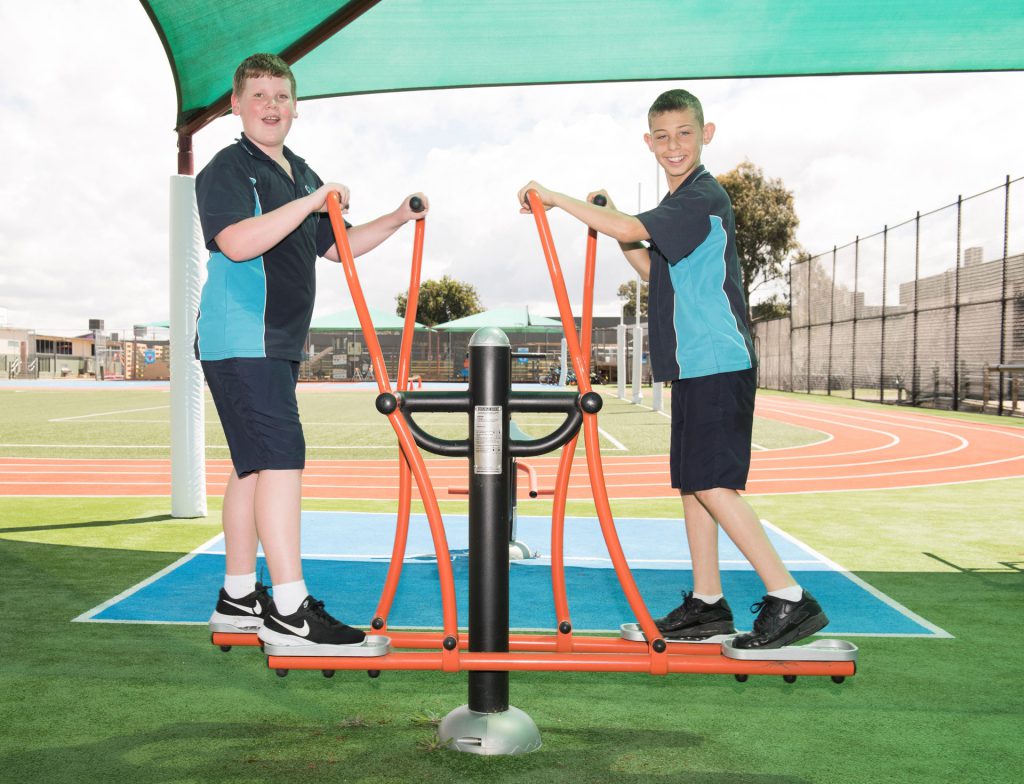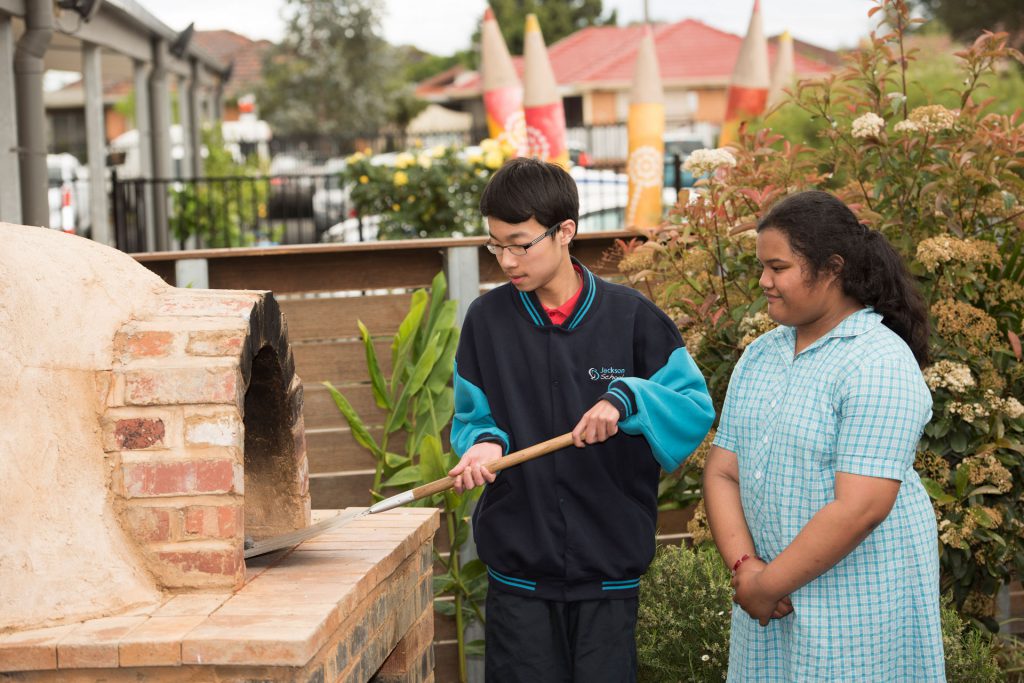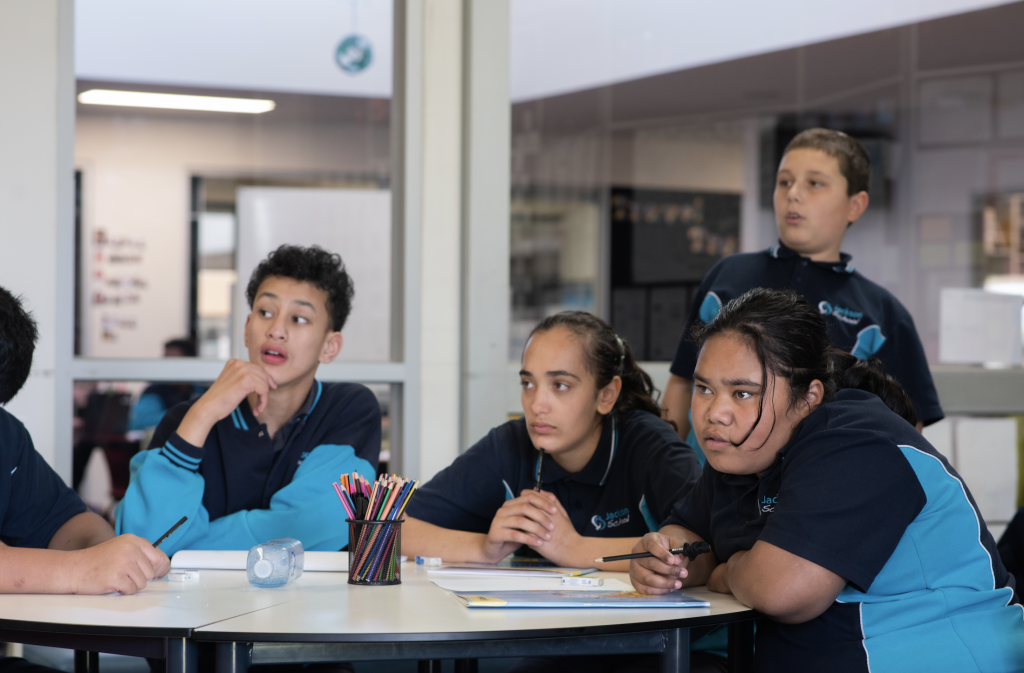 [/row]